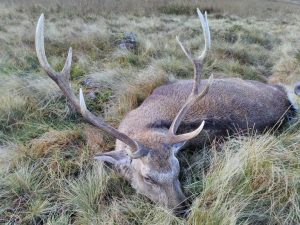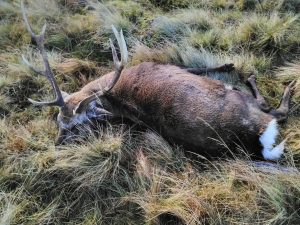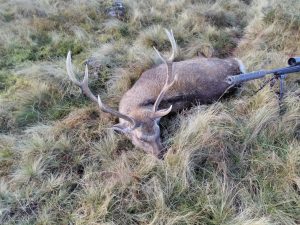 THREE VIEWS OF A WICKLOW HYBRID, SHOT IN 2018. DNA ANALYSIS PROVED THIS TO BE A RED DEER, CERVUS ELAPHUS, DESPITE APPEARANCES TO THE CONTRARY (click to enlarge).
For a view of the spread of sika deer in Scotland, where hybridisation looms in some areas, the Fieldsports Channel on Youtube offers a couple of short overviews of a perceived problem.
"Dealing with the Sika Swarm", click here.
"Aliens and Natives", click here.