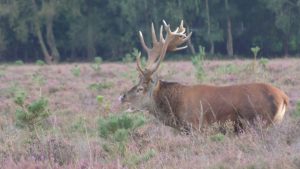 "Giant", Red stag in the New Forest, 2017
(click to enlarge)
Follow the life and times of a New Forest red deer stag from youth to old age. A remarkable YouTube series, chronicling the development and eventually, the demise of a magnificent stag.
To follow his life, click here.
Requiem: to view a tribute to a long life and the end of an era, click here.