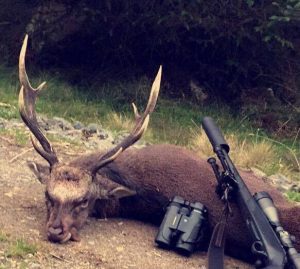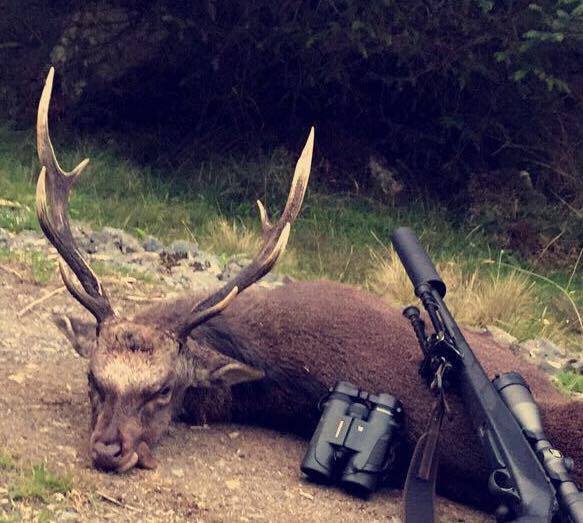 The first HCAP MCQ in the 2019 Series will take place on Saturday 9th March 2019 (3.30 p.m.) in the Ionad Dara Community Centre, Goresbridge, Co. Kilkenny. The Range Test for successful candidates from this MCQ will take place on Saturday 4th May 2019 at the Midland National Shooting Ground, Blue Ball, Tullamore, Co. Offaly from 10.00 a.m.
Candidates are requested to make a permanent note of their individual HCAP Number (eight digits).
Burke, Brian, 2019/0018
Burke, Ronan, 2018/0128
Breslin, Charles, 2018/0075
Byrne, Michael, 2019/0011
Condren, Sean, 2019/0001
Davitt, Michael, 2019/0006
Durnin, David, 2018/0123
Edge, Robert, 2018/0104
Flaherty, James, 2018/0051
Heffernan, Clive, 2019/0017
Hussey, Fergus, 2018/0125
Jackson, Greg, 2019/0002
Kelleher, Jason, 2019/0005
Kelly, Gavin, 2018/0126
Kirby, Colm, 2018/0124
Lucas, Nik, 2019/0013
Lucas, Timothy, 2019/0012
Mackevicius, Arunas, 2018/0127
Mahon, Sean, 2019/0009
Martin, David, 2018/0122
McDaid, P. J., 2019/0015
Moore, Ordhran, 2019/0016
O'Toole, Niall, 2019/0008
Quinlan, Ken, 2018/0082 (IFA1)
Robertson, Drew, 2019/0010
Sweeney, John, 2019/0004
Tice, Patrick, 2018/0007
Toomey, Ian, 2019/0007
Webbon, Peter, 2019/0014
Whelan, John, 2018/0080 (IFA1)
Yavtushenko, Valeriy, 2019/0003
(This list will be updated as applications are received. The Closing Date for Applications is Monday 4th March 2019).
The MCQ will be supported by an optional Training Workshop, running from 10.00 a.m. to 3.00 p.m. on the same day as the MCQ (same venue). Bookings for the Workshop can be made by text message to 086 1927 845 or by email to deeralliance@gmail.com. Payment €50.00 is to be made on the day.
The Deer Alliance Stalker Training Manual, on which the MCQ is based, is an optional purchase, cost €35.00 inc. p. & p. The Manual can be purchased through the Online Applications section of the Deer Alliance website.