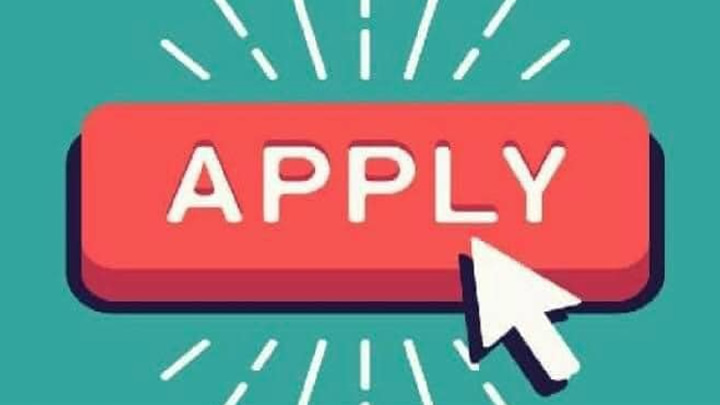 Applications are open for the next scheduled HCAP Training Workshop and MCQ, taking place on Saturday 30th July 2022 at the Woodford Dolmen Hotel, Kilkenny Road, Carlow, Co. Carlow R93 N207 (10.00 a.m. to 5.00 p.m.), followed a week later by the Range Test at the Midland Range, Blue Ball, Tullamore, Co. Offaly on Saturday 6th August 2022 commencing at 10.00 a.m. sharp.
Application can be made through the Online Applications section from the homepage of the Deer Alliance website, cost €165.00 plus €35.00 for the hard-copy Stalker Training Manual. To apply online click HERE
Applications can also be made in hard copy by post (download and print Application Form from the Homepage of the website), with payment by cheque or postal order payable to Deer Alliance.
ELIGIBLE CANDIDATES
The following candidates are eligible to participate in this round of training and assessment:
ANHOLD, Heinrich
BEIRNE, Declan
BYRNE, Brendan
CHOWANIEC, Adam
FARRELL, Gavin
FENTON, Darren
FIELDS, Andrew
GETHINS, Kyle
HALLINAN, John
KAVANAGH, David
KAVANAGH, Dylan
KELLY, Alex
KISSANE, David
McGRATH, Daniel
O'BRIEN, Jason
O'DONOGHUE, Daniel
O'TOOLE, Martin
O'TOOLE, Patrick
ROCHE, Shakur
SZCZEPANIEC, Artur
THOMSEN, Birthe
THORNTON, John
TURNER, Graham
VAN LEEUWEN, Dylan
This list will be updated as applications are received. Last update, 27.7.2022
Five candidates were de-listed as eligible candidates on 21st June 2022, having been No-Shows at multiple successive MCQs in 2021 and 2022. These candidates must re-enter as Repeat Candidates if they wish to achieve HCAP certification.
Candidate numbers:
2021/0006
2021/0001
2021/0011
2021/0018
2021/0023
THIS EVENT MAY BE THE LAST OPPORTUNITY INTENDING CANDIDATES WILL HAVE TO PARTICIPATE IN HCAP BEFORE THE START OF THE 2022-2023 SEASON. COURSES ARE NOT NORMALLY RUN DURING THE HUNTING SEASON, SEPTEMBER TO FEBRUARY EACH YEAR.