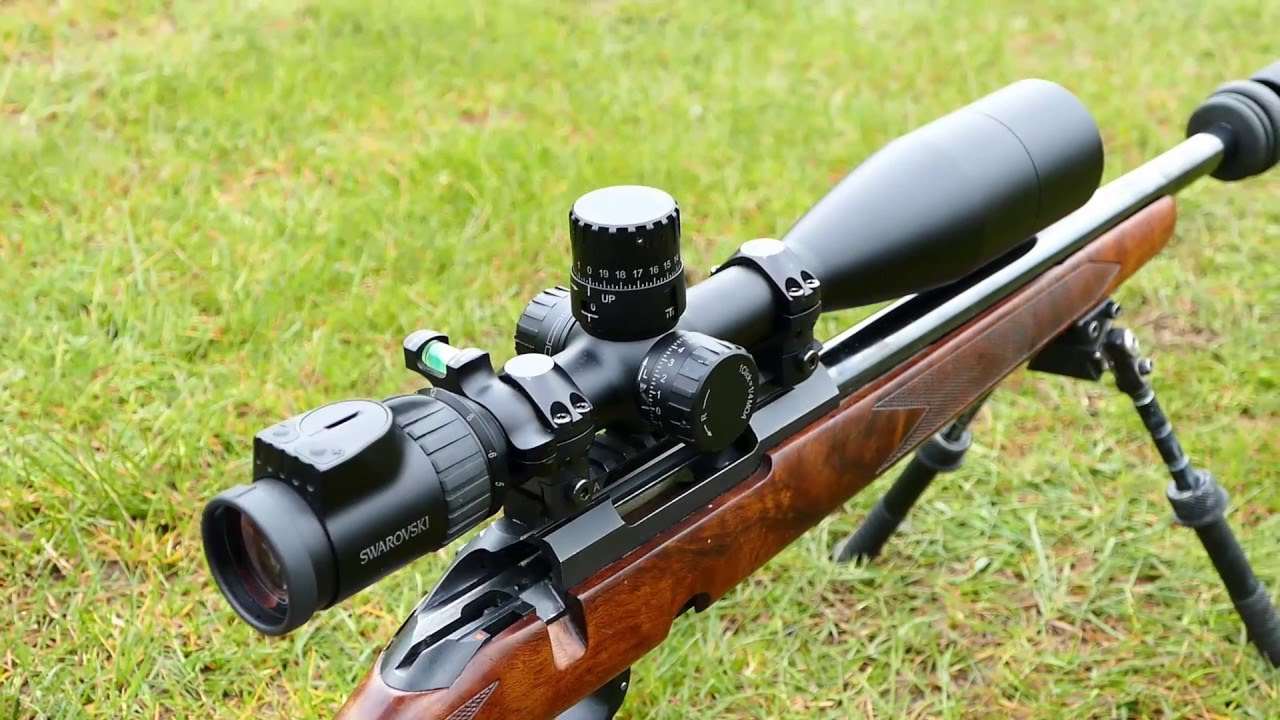 The candidates listed below all completed their Deer Alliance Hunter Competence Assessment Programme with a Range Test at the Midland Range, Blue Ball, Tullamore on Saturday 25th June 2022. Thanks go to the Midland Range management and personnel, including J. P. Craven and Tony Saunders, and to Deer Alliance Range Officers Pat Scully and Liam McGarry. Successful candidates received their HCAP Certificates, ID cards and badges from Liam Nolan, Deer Alliance HCAP Course Director.
NEW HCAP-CERTIFIED CANDIDATES, DATE OF CERTIFICATION 25th JUNE 2022
APOSTOL, Alexandru, 2022/0075
BEJAN, Iacov, 2022/0076
BELL, Paul, 2022/0065,
CAHILL, Liam, 2022/0079
CANTWELL, Sean, 2022/0068
CUMMINGS, Isaiah, 2022/0069
DALY, Stuart, 2022/0082
DOWNES, Adrian, 2022/0070
DUNNE, Martin, 2022/0073
FORTUNE, Alan, 2022/0034
FRANDES, Adrian, 2022/0084
GEORGIEV, Georgi, 2022/0085
GLEESON, Sean, 2022/0064
GRENNAN, Robert, 2022/0074
HEALY, John, 2022/0039
JURKOWSKI, Wojciech, 2022/0081
KELLY, John, 2022/0083
KIBAROV, Todor, 2022/0086
MURPHY, Gary, 2022/0072
PUICAR, Vasile Florin, 2022/0077
RYAN, Daire, 2022/0063
SHARKEY, Gerald, 2022/0067
SLUDDS, Enda, 2022/0020
CONGRATULATIONS TO ALL SUCCESSFUL CANDIDATES
Applications are now open for the next HCAP Training Workshop, MCQ and Range Test in the 2022 Series, taking place in July/August (dates to be confirmed). Application can be made online through the Online Applications section of the website (from the Homepage).