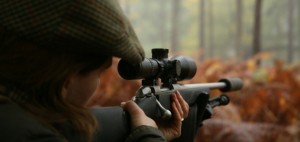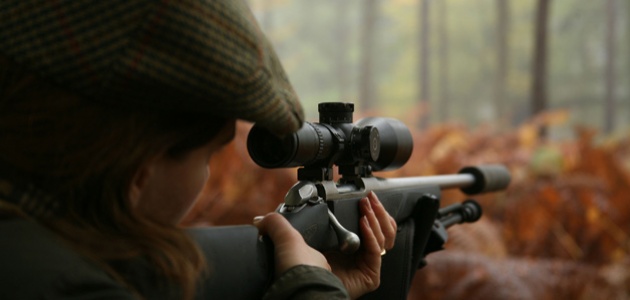 Liam Nolan, Director of the Deer Alliance Hunter Competence Assessment Programme (HCAP) has warned landowners of the potential danger to livestock and property from illegal deer shooters operating under cover of night.
He said "The opening of the deer hunting season on 1st September brings with it greater activity by commercial shooters anxious to reap the rewards from the sale of illegally-shot venison. Shooting deer at night with lamps is against the law, and potentially highly dangerous for both livestock and humans". He went on, "Excessive shooting of deer has very little to do with deer control or deer management, and everything to do with monetary reward. For this reason, landowners should ensure that only properly licensed, insured and HCAP-certified hunters have access to land for the purpose of deer control".
There are approximately 4600 licensed deer hunters in Ireland who between them are responsible for an annual cull of upwards of 30000 deer. Culling by shooting is widely accepted as the safest, most efficient and most humane method of deer control, when carried out by competent persons.
Liam Nolan is calling on landowners to be on the watch for unauthorised persons hunting by day or by night on their property or on adjoining land, and to notify their local Gardai if they observe any suspicious activity. Gardai in Wicklow and Carlow continue to carry out "Operation Bambi" which has proven successful in deterring deer poaching in recent years, and focus on poaching is spreading throughout the rest of the country, supported by the Garda Siochana and Conservation Rangers from the National Parks & Wildlife Service. The legal hunting season for male deer (stags and bucks) runs from 1st September to 31st December and for female deer (hinds and does) from 1st November to 29th February.