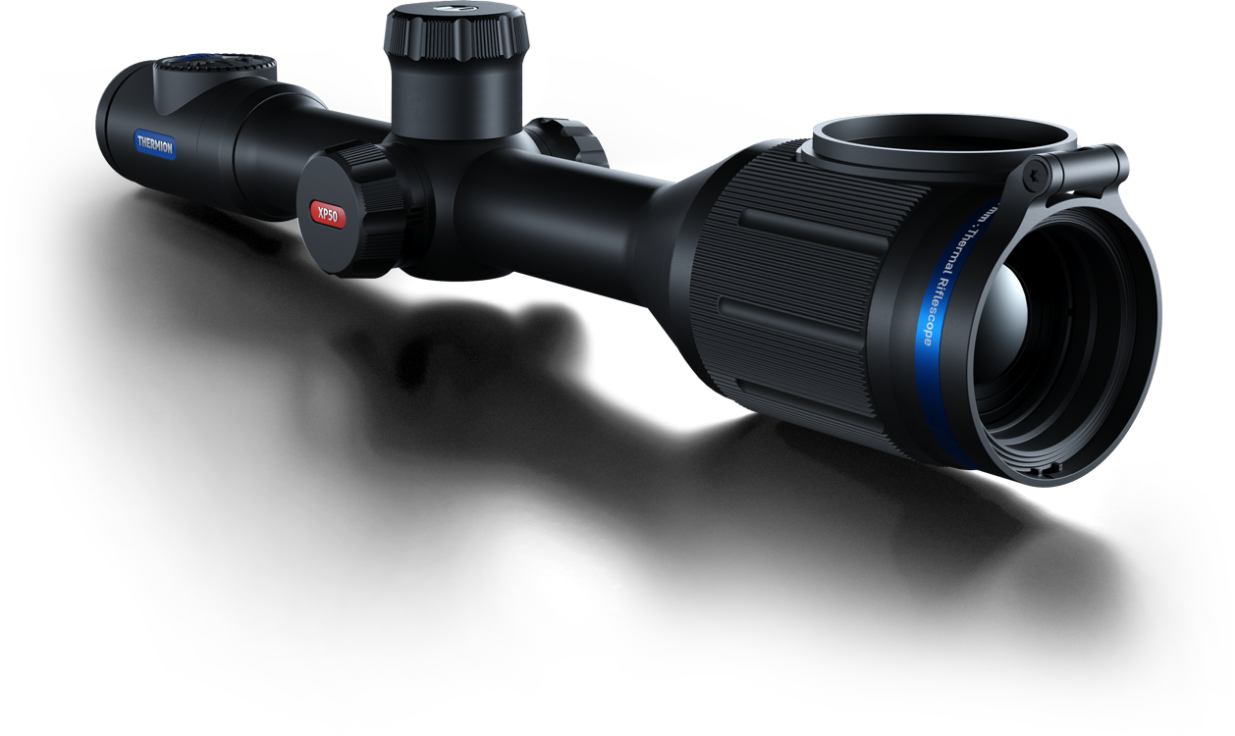 The Range Test for HCAP Candidates having successfully completed their MCQs on 12th March 2022 and in some cases, on previous dates, will take place on Saturday 2nd April 2022 at the Midland National Shooting Centre, Blue Ball, Tullamore, Co. Offaly, R35 NC58, commencing at 10.00 a.m. sharp.
The list includes candidates eligible for the Range Test following qualification at previous MCQs but having deferred their Range Test on previous occasions. Such candidates are reminded that if having deferred two or more Range Tests, they miss the Range Test on 2nd April 2022 they will be de-listed as eligible and may complete their HCAP only by re-entering for the Range Test stage and paying a Repeat Fee of €50.00.
Candidates should be present from 9.30 a.m. in order to sign in and to exhibit their current Firearms Certificate and evidence of insurance.
Procedures to be followed at each Range Test are posted separately.
BASS, John
BEHAN, Conor
BIDDER, Clifford
BRENNAN, Paddy
BYRNE, Niall
CARROLL, James
CASCIANI, Steven
CARSWELL, Mike
CONWAY, Kieran
CRONIN, Noel
CURNOW, John
DOBRUCKI, Tomasz
DUCA, Adrian
FINN, Sean
FITZGERALD, Brendan
FORTUNE, Alan
FOXTON, John
FOXTON, Humphrey
HEGARTY, Brian
HANLON, David
HANNON, Colm
HARMAN, Luke
HARROLD, Calvin
HUBBLE, Sean
HUNTER, Stephen
JEZ, Kresimir
KELLY, Joseph
LAWLOR, Jonah
LOSACK, Aidan
MANNINGHAM-BULLER, Edward
McCARTHY, Rory
MEEHAN, Ollie
MOLONEY, Daniel
MOORE, Aaron
MOORE, Patrick
MULLIGAN, Donal
MURPHY, Greg
MURPHY, Kieran
NÍ RIAIN, Aoife
O'NEILL, Simon
O'SHEA, Christina
O'TOOLE, Jack
POMPURA, Lubomir
POWER, Liam
REDMOND, Lee
RUSU, Alin Oderel
SCALLAN, Patrick
SHEEHAN, Joe
SWEENEY, Shane
VAUGHAN, Brian
WILSON, Michael