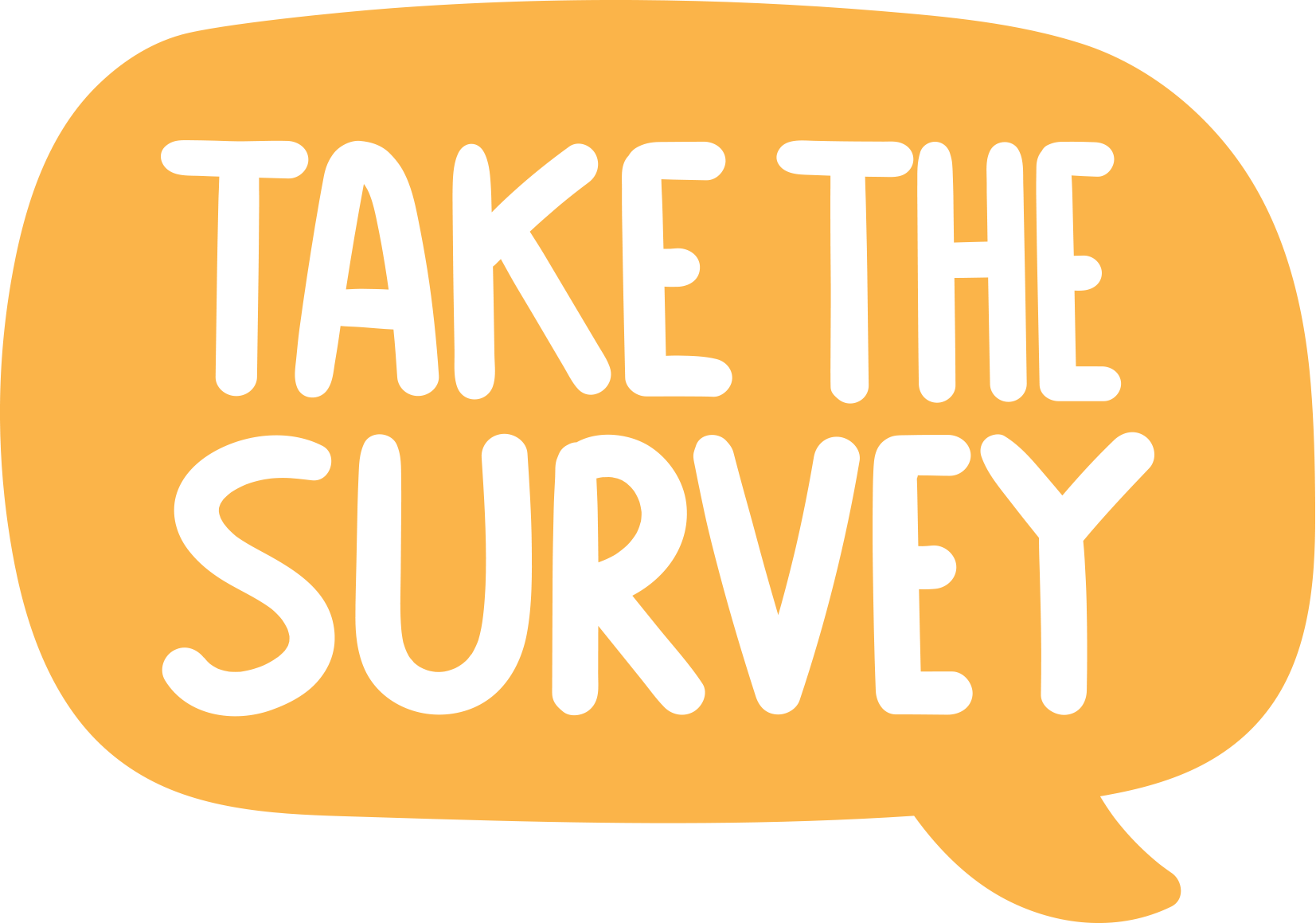 The NARGC have initiated a short thirty-second mini-survey on reactions to the Firearms Expert Committee Reports dealing with recommended changes to firearms legislation. All shooting sports firearms users are urged to take a minute to complete the survey, the findings of which will inform the submissions to be made on behalf of firearms users to the Department of Justice on completion of the Department's own online survey, which closes on 2nd June 2023.
To take the NARGC mini-survey, click HERE. 
Important – switch accounts to your own email address when you open the NARGC survey form

.

To take the substantive survey on the FEC Reports, click HERE.