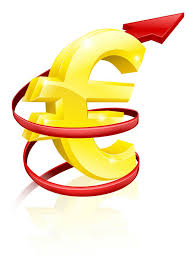 The basic fee for the Deer Alliance Hunter Competence Assessment Programme will increase to €150.00 with effect from 1st January 2016. The new fee structure will include a copy of the Deer Alliance Stalker Training Manual during an initial period only.
This is the first and only increase in the HCAP fee since 2006, and is necessary to meet increased administrative and other costs.
The Stalker Training Manual will continue to be available for purchase through the Online Applications section of the Deer Alliance website at the unchanged price of €35.00 including post & packaging.
Paid Applications received between date of this posting 1st October 2015 and 31st December 2015 in respect of HCAP Assessments to take place in 2016 will be accepted and honoured at the existing fee of €100.00. The schedule of HCAP MCQs and Range Tests will be published here early in the New Year, together with announcements of new activities currently under development.