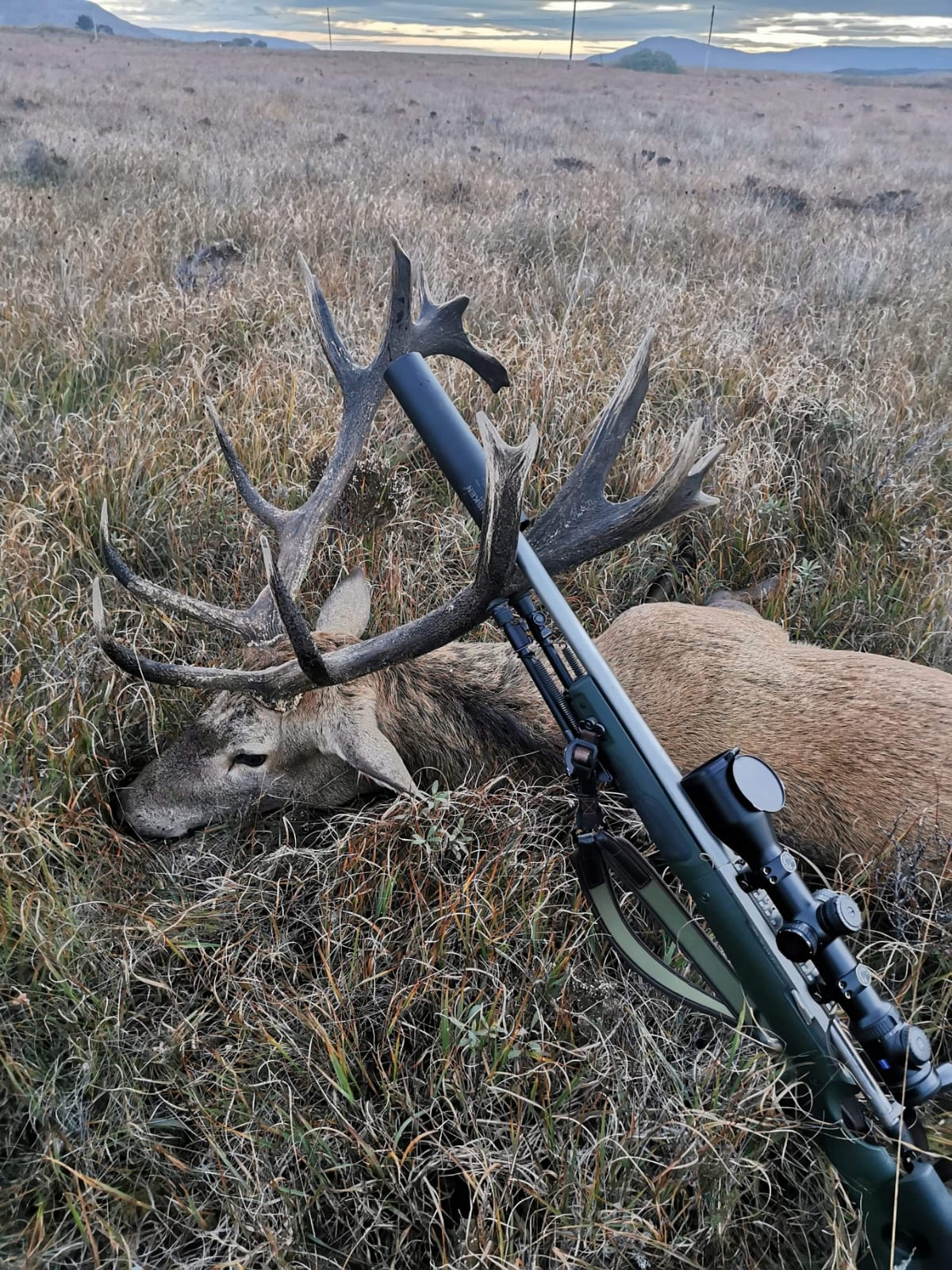 Medal quality Red deer stag taken in Connemara, Co. Galway, Season 2020-2021
The Deer Alliance Hunter Competence Assessment Programme, introduced in 2005, is the leading training, assessment and certification programme for deer hunters in Ireland. To date, over 3500 candidates have been processed and we are gearing up for a new season of assessments, subject only to an easing in current Covid 19 restrictions on travel and on numbers gathering indoors or outdoors.
We are working closely to ensure that HCAP complies with NPWS requirements for a new regime of mandatory certification. As we enter our seventeenth year of operation and with over 3500 candidates processed to date, we are confident that HCAP will remain the gold standard for certification in Ireland.
THE HCAP SYLLABUS FOR TRAINING, ASSESSMENT & CERTIFICATION, 2021
FORMAT
Thirty-hours self-study required, based on the Deer Alliance Stalker Training Manual and other reference material including IDMF Best Practice Guides
Participation in one-day Training Workshop, required of all candidates (Day 1)
50-question Multiple Choice Question (MCQ) examination (80% to Pass)
Range Test based on 12-shot (three position) test of accuracy and safe handling of firearms test (Day 2)
Successful Candidates issued with HCAP Certificate, ID card and HCAP badge.
WORKSHOP AND MCQ SYLLABUS
 Principles of deer management
current management issues
methods of population assessment
breeding capacity and size of cull
planning the cull; cull selection
shooting calendar & shooting plan
landowner relations
Public relations
risk assessment
Basic Deer Biology
Species recognition, species distribution (For Red, Sika, Fallow, Muntjac)
Species habits & habitat (For Red, Sika, Fallow, Muntjac)
Vocalisation, hearing, powers of scent
Aging deer & tooth eruption and wear
Coat change and colouration
Scent glands – identification, use and purpose
Deer Impacts
Impacts of Deer on forestry, Agriculture and Nature Conservation Habitats – damage recognition and damage limitation.
Carcass Handling & Disease Recognition
Bleeding & evisceration (the gralloch)
Carcass examination & disease recognition including Anthrax, Bluetongue, Bovine Tuberculosis, Brucellosis, Foot & Mouth Disease, Warble Fly Infestation
Game Meat Directive and other food meat legislation relevant to deer
Carcass preparation, venison joints etc.
Deer Stalking Aids and Techniques
Binoculars and other optics
Dealing with a wounded animal
Deer hunting & the Law
Wildlife Act 1976 (As amended)
Relevant Regulations and SIs under the Wildlife Act
Relevant Sections of Birds and Natural Habitats Regulations
Coillte licence requirements regulations
Firearms legislation 1925 – 2000
Control of Dogs Act (1986)
Occupiers Liability Act 1995
Firearms Safety and other Health & Safety
Safe storage and transportation of firearms and ammunition including legal requirements
Barrel obstructions & misfires
Shooting positions
Non-firearms risks, knives, dragging carcasses, terrain issues, weather
Firearms, Ballistics and Zeroing
Choice of rifle and ammunition
Ballistics (internal, external & terminal)
Rifle Care, cleaning and maintenance
Scope mounts, slings, bipods etc.
Trophy Evaluation
Irish Trophy Commission measuring standards