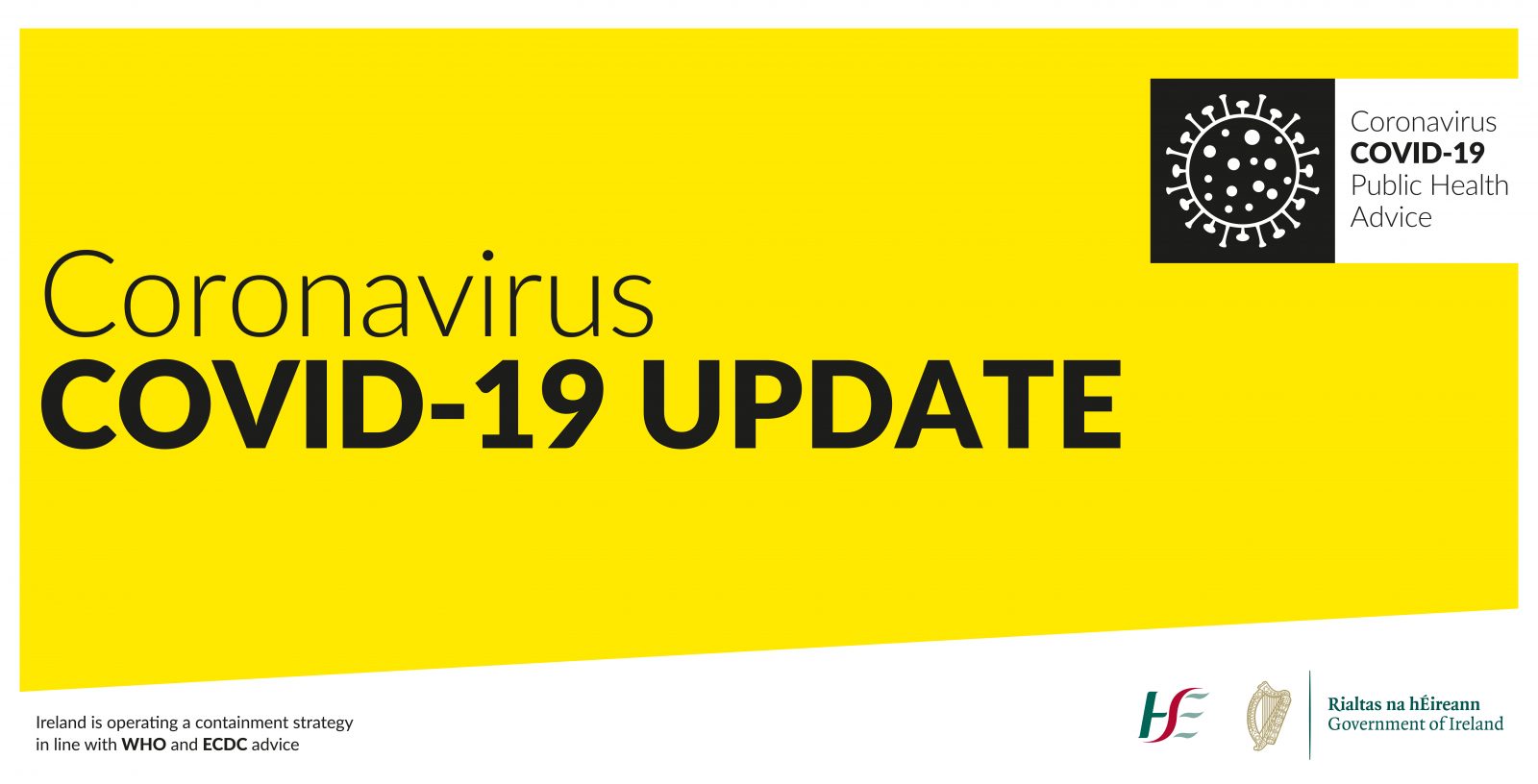 The Deer Alliance Hunter Competence Assessment Programme, introduced in 2005, is the leading training, assessment and certification programme for deer hunters in Ireland. Unfortunately, activities have been, and continue to be, limited due to Covid 19 travel restrictions and restrictions on numbers of persons gathering together indoors and outdoors.
Notwithstanding, it is hoped and expected that restrictions will ease as the Covid vaccination programme begins to take effect, together with a reduction of the number of Covid-infected cases reported weekly.
Dates and venues for Training Workshops, HCAP MCQs and Range Tests have been drafted, commencing in March 2021, and will finalised and posted here as soon as restrictions ease and we can fix dates with a greater degree of certainty. Applications are now open for intending candidates and can be made online through the Deer Alliance website (Online Applications from the Home Page).
The basic cost of HCAP remains the same @ €165.00, to include MCQ and Range Test.
The Deer Alliance Stalker Training Manual can also be purchased through the Online Applications section of the website, price €35.00 inc. p. & p.
Participation in the Training Workshop is currently booked and charged separately, however, we are currently looking at a bundle cost (Manual, Workshop, MCQ and Range Test), with a reduction in the combined cost. Details will follow here shortly, meanwhile all applications received at the current cost after date of this posting will be honoured at the proposed lower combined cost.