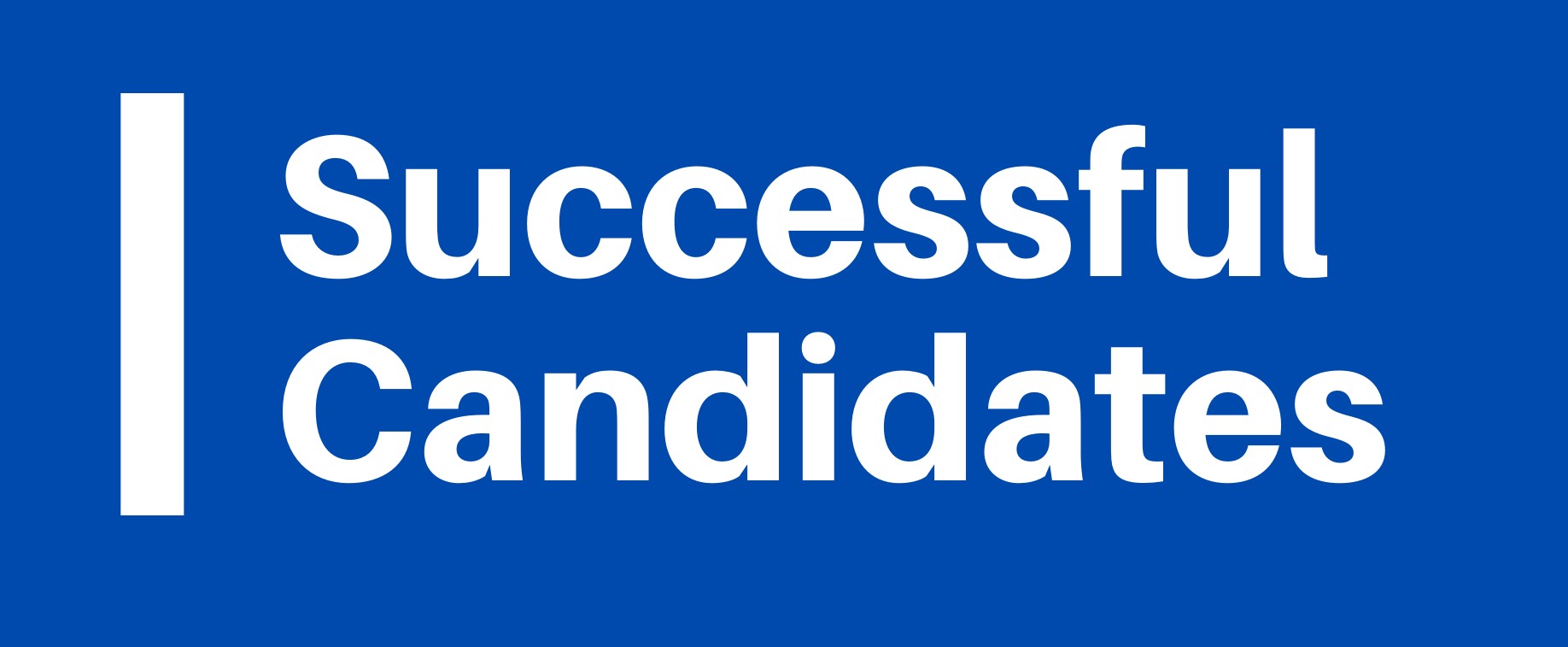 The candidates listed below all completed their Deer Alliance Hunter Competence Assessment Programme with their Range Test at the Midland Range, Blue Ball, Tullamore on Saturday 8th July 2023. Thanks go to the Midland Range management and personnel, including J. P. Craven and Tony Saunders, and to Deer Alliance Range Officers Pat Scully and Liam McGarry. Successful candidates received their HCAP Certificates, ID cards and badges from Liam Nolan, Deer Alliance HCAP Course Director.
NEW HCAP-CERTIFIED CANDIDATES, DATE OF CERTIFICATION 8th JULY 2023
ALCORN, Gareth, 2023/0076
BYRNE, Brendan, 2023/0023
BYRNE, Keith, 2023/0079
KAVANAGH, David, 2023/0069
KAVANAGH, Michael, 2023/0070
KELLY, Dominic, 2023/0073
KERRY, Naomi, 2023/0080
LENEHAN, Adrian, 2023/0074
SMYTH, George, 2023/0078
SPAKAUSKAS, Laurynas, 2022/0138
WOODLOCK, John, 2023/0071
Successful candidates are enrolled as members of the Association of HCAP-Certified Hunters except where they have opted out of membership.
Candidates who were No-Shows at this Range Test will remain eligible to participate in the next scheduled Range Test except where they have missed two or more earlier events. Reminders are not issued. The Next HCAP event in the 2023 Series will be on Saturday 12th August 2023 (Training Workshop & MCQ) and Saturday 26th August 2023 (Range Test).