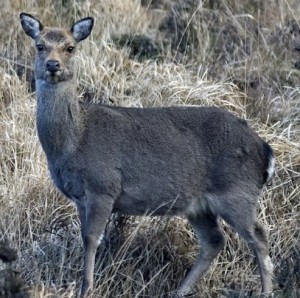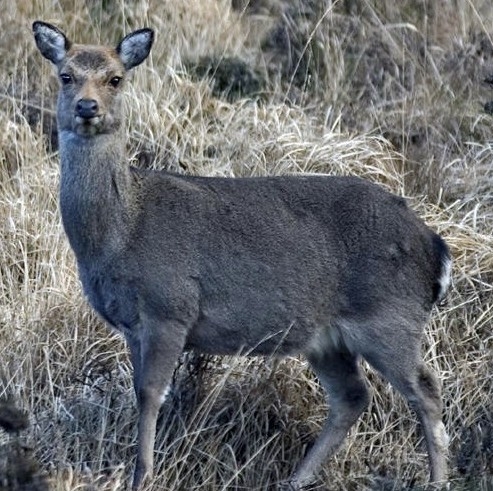 HCAP RANGE TEST TARGET – THREE ROUNDS IN A FOUR-INCH GROUP ON A GROUPING TARGET, (PRONE POSITION) FOLLOWED BY THREE ROUNDS IN THE HEART/LUNG AREA IN EACH OF THREE POSITIONS (PRONE, KNEELING/SITTING AND STANDING), TOTAL TWELVE ROUNDS
The Range Test for HCAP Candidates having successfully completed their MCQ on 14th July 2018 will take place on Saturday 4th August 2018 at the Midland National Shooting Ground, Blue Ball, Tullamore, Co. Offaly, commencing at 10.00 a.m. sharp. The list includes candidates eligible for the Range Test following qualification at previous MCQs but having deferred their Range Test on previous occasions. Such candidates are reminded that if having deferred two or more Range Tests, they miss the Range Test on 4th August they will be delisted as eligible and may complete their HCAP only by re-entering for the Range Test stage and paying a Repeat Fee of €50.00.
Candidates should be present from 9.30 a.m. in order to sign in and to exhibit their current Firearms Certificate and evidence of insurance. Candidates are listed alphabetically and will shoot in firing details of multiple shooters (minimum twenty shooters in each detail). Procedures to be followed at each Range Test are posted separately.
ELIGIBLE CANDIDATES
Adamus, Lukasz, 2018/0100
Barry, James, 2018/0117
Burke, Conor, 2018/0113
Brown, Martin, 2017/0116
Butler, Brian, 2018/0114
Butler, Rupert, 2018/0086
Brennan, Gary, 2018/0121
Cherek, Marcin, 2018/0118
Corcoran, David, 2017/0166
Dallaghan, Maurice, 2018/0069
Dunne, Philip, 2018/0099
Fenton, Roland, 2018/0107
Ivanoff, Eftim, 2018/0050
Kecskes, Zoltan, 2018/0120
Lambert, Kevin, 2018/0111
Leskovics, Aldis, 2018/0119
McCann, Jim, 2017/0098
Monaghan, Jason, 2018/0020
Murphy, Robert, 2018/0116
Ó Conchubhair, Nick, 2018/0109
O'Keeffe, Danny, 2018/0012
Shanahan, Maurice, 2018/0058
Spencer-Jones, Luke, 2017/0024