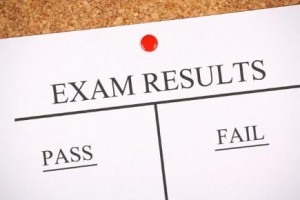 The following candidates (HCAP numbers, followed by mark achieved) were successful in the HCAP MCQ held in Goresbridge, Co. Kilkenny, on Saturday 21st July 2018 and are eligible to participate in the HCAP Range Test to be held at the Midlands Range on Saturday 4th August 2018. Procedures for Range Tests will be posted here separately in due course.
In addition, Eligible Candidates who were Deferrals or No-Shows at the Range Test held on Saturday 14th July 2018 will be eligible to participate on 4th August 2018 and will be added to the list of names when posted here.
The MCQ held on 21st July 2018 was the last in the 2018 Series. Assessments are not conducted during the Open Season September to February. A Calendar for 2019 will be posted here on the Deer Alliance website when finalised.
Candidates who were Deferrals or No-Shows at this MCQ on 21st July 2018 will be carried forward to the next scheduled MCQ in 2019, except where they have missed two or more MCQs without notice. In such cases they will be required to re-enter as Repeat Candidates (Repeat Fee €50.00).
On this occasion all participating candidates passed the MCQ.
2018/0100, 98%, Pass
2018/0117, 90%, Pass
2018/0121, 90%, Pass
2018/0118, 90%, Pass
2018/0069, 92%, Pass
2018/0107, 82%, Pass
2018/0120, 88%, Pass
2018/0111, 94%, Pass
2018/0119, 80%, Pass
2018/0116, 100%, Pass