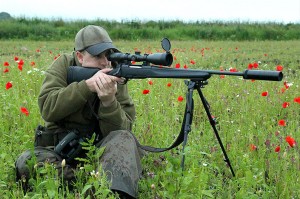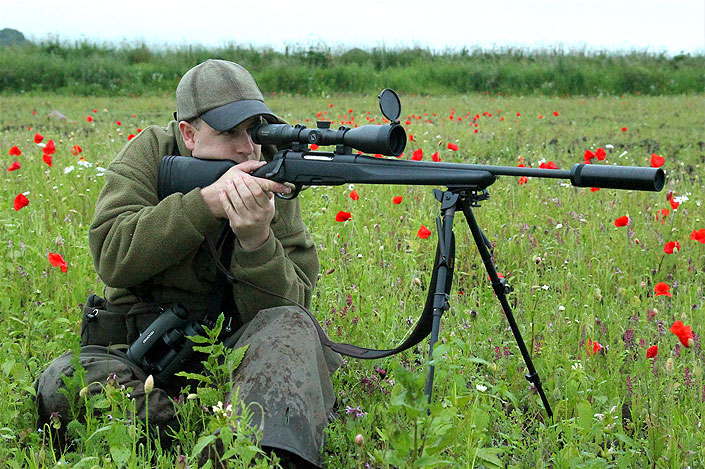 HCAP RANGE TEST CANDIDATES SHOULD ENSURE THAT THEIR FIREARM IS FULLY FUNCTIONAL, FIT FOR PURPOSE AND PROPERLY ZEROED FOR THE TASK IN HAND.
The Range Test for HCAP Candidates having successfully completed their MCQs on 11th July 2020 and in some cases, on previous dates, will take place on Saturday 25th July 2020 at the Midland National Shooting Ground, Blue Ball, Tullamore, Co. Offaly, commencing at 10.00 a.m. sharp. The list includes candidates eligible for the Range Test following qualification at previous MCQs but having deferred their Range Test on previous occasions. Such candidates are reminded that if having deferred two or more Range Tests, they miss the Range Test on 25th July 2020 they will be delisted as eligible and may complete their HCAP only by re-entering for the Range Test stage and paying a Repeat Fee of €50.00.
Candidates should be present from 9.30 a.m. in order to sign in and to exhibit their current Firearms Certificate and evidence of insurance. Candidates are listed alphabetically and will shoot in firing details of multiple shooters (usually fifteen to twenty shooters in each detail).
Procedures to be followed at each Range Test are posted separately.
ELIGIBLE CANDIDATES
ACATINCA, Vasilica
AMARANDEI, Vasile
ANDERSON, Jon
BURKE, David
CEBOTARI, Ion
COLE, David
CREAMER, Ronan
DOHERTY, Martin
DORAN, Mark
DUNPHY, Garreth
DWYER, Michael
EDGE, Robert
FLYNN, Cathal
GUZUN, Grigore
HARMON, James
IVANOFF, Eftim
JASKIEWICZ, Roman
KENNY, Seán
KIRWAN, Robert
LABECKIS, Vitalijs
LANE, Billy
McCARTHY, Dylan
McCARTHY, Seán
MAY, Sean
MURRAY, Ralph
O'CONNELL, Gary
O'CONNOR, Tony
O'ROURKE, Kenneth
O'TOOLE, Niall
PODLASEK, Szymon
PHELAN, Thomas
PRICE, Warren
REID, Graeme
SHANAHAN, Maurice
SIEDLEC, Adrian
VENABLES, Aaron
WALSH, Maurice
WAWRZYNIAK, Dawid
WHELAN, Andrew
All successful candidates will receive a Certificate of Competence, Deer Alliance HCAP ID Card and Deer Alliance HCAP Badge.