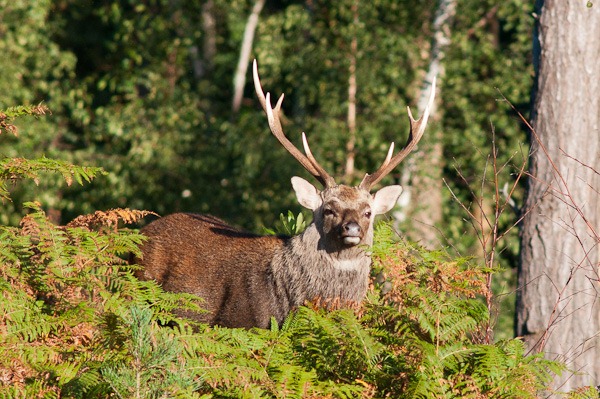 Medal quality Sika Stag, Wicklow.
October dates saw the last in the 2023 Series of HCAP events for the year.
Dates for 2024 will be posted here early in the New Year, when all dates are confirmed.
Training Workshops and MCQs will continue to held in the Carlow area, and supporting Range Tests will continue to take place at the Midland National Shooting Centre of Ireland, Blue Ball, Tullamore, Co. Offaly ("the Midland Range").
Where a team of NOT LESS THAN TWENTY candidates (e.g. a stalking syndicate or club) is put together by any individual, HCAP Administration can arrange to hold Training Workshops and MCQs in venues other than Carlow, but not otherwise.
Application for HCAP can be made online at any time, in advance of publication of scheduled dates, but applications cannot be processed without payment. Payment of the HCAP Fee (€165.00) or for the Stalker Training Manual (€35.00) is through PayPal, using any valid credit card or debit card. Applicants do not need their own PayPal account.