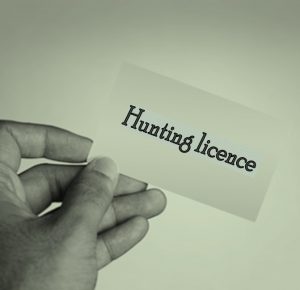 Following on issues of delay in the processing of Deer Hunting Licence Application for the 2020-2021 Season, The Wildlife Licensing Unit of National Parks & Wildlife Service has issued a plea for assistance from stakeholders, to avoid delays arising again in relation to DHLs for the season 2021-2022.
Some applicants have sent in duplicate or multiple licence applications, giving rise to difficulties in processing those applications.
WLU have asked that applicants:
1: Double check that the application is completed in full with no errors before emailing or posting it in to NPWS, sending in two or three versions of an application can lead to the application being issued on foot of the first application received or it being returned to you for amendment when you have already sent in another version.
2: Don't send the application by post and by email, please choose one method.
3: Don't send the application in by email more than once. Applicants will receive an automated acknowledgement email, if applicants don't receive this email they should check other folders first to make sure it didn't go in there such as spam, promotions etc. Sending in any application four or five times by email is causing confusion, delaying the processing and it may result in errors.