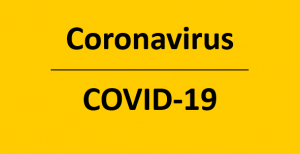 All Candidates taking part in the Deer Alliance HCAP Range Test on Saturday 25th July 2020 should follow current guidelines for social distancing and to maintain a minimum distance of two metres from other candidates at all times but especially at the pre-test registration process. Sanitation stations are in place and candidates are encouraged to use them. Tea and coffee facilities are suspended due to Covid 19 precautions and candidates should bring their own refreshments as required. While masks are not mandatory outdoors they should be worn at registration and when receiving Certificates of Competency after completing the Range Test.
Remember to bring firearms certificate and evidence of identity and insurance.
Good luck to all candidates.