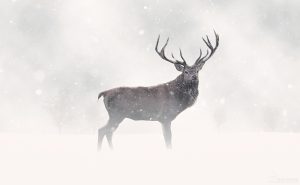 Adverse weather conditions in the Leinster area and beyond may force a postponement of the HCAP MCQ scheduled to take place on Saturday next, 3rd March 2018.
A decision on postponement will not be taken until Thursday evening/Friday morning (1st/2nd March) and an announcement made here on this page as soon as the situation is clearer.
We are reluctant to postpone if it can be avoided as there are knock-on implications for later dates, including Range Test date of 24th March, however postponement may be necessary given prevailing conditions at the time of posting this notice.