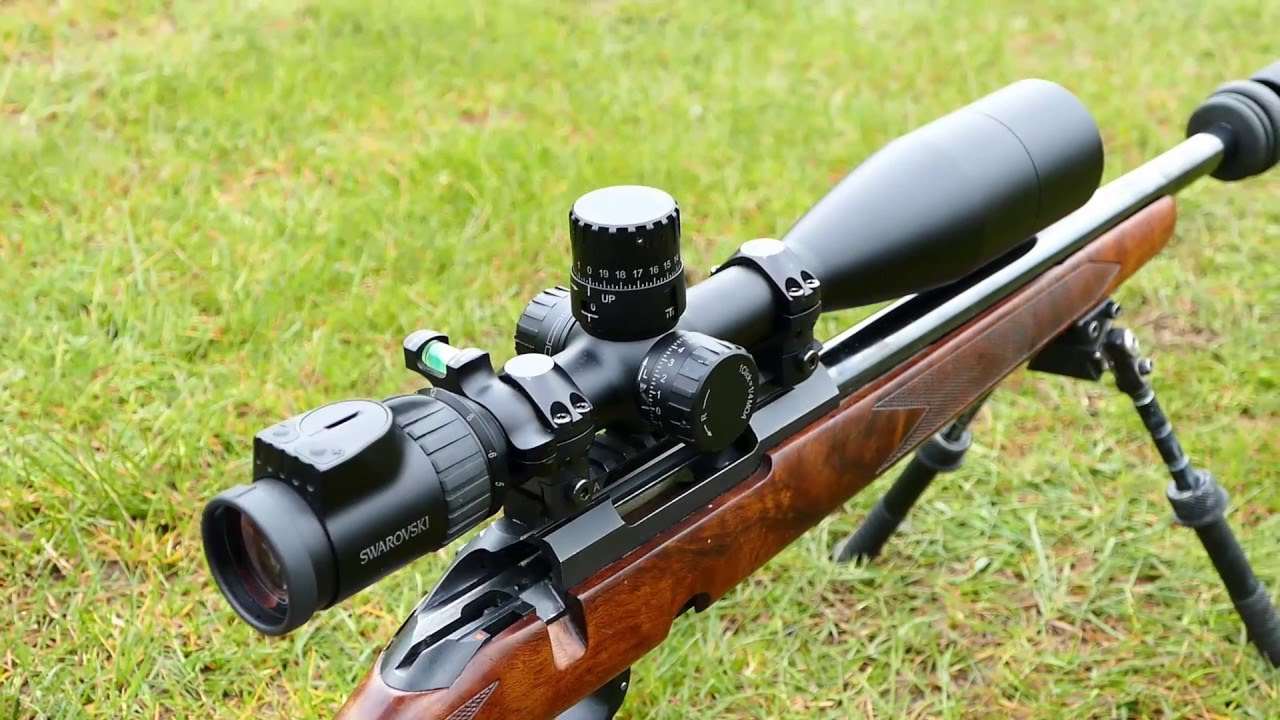 Range Test Candidates are reminded of the importance of ensuring that their firearms are properly zeroed in advance.
The Range Test for HCAP Candidates having successfully completed their MCQs on 17th July 2021 and on 31st July 2021 and in some cases, on previous dates, will take place on Saturday 7th August 2021 at the Midland National Shooting Centre, Blue Ball, Tullamore, Co. Offaly R35 NC58, commencing at 10.00 a.m. sharp.
The list includes candidates eligible for the Range Test following qualification at previous MCQs but having deferred their Range Test on previous occasions. Such candidates are reminded that if having deferred two or more Range Tests, they miss the Range Test on 7th August 2021 they will be de-listed as eligible and may complete their HCAP only by re-entering for the Range Test stage and paying a Repeat Fee of €50.00.
Candidates should be present from 9.30 a.m. in order to sign in and to exhibit their current Firearms Certificate and evidence of insurance.
Procedures to be followed at each Range Test are posted separately.
ELIGIBLE RANGE TEST CANDIDATES
BABINGTON, Robert
BEHAN, Conor
BERGIN, Patrick
BROADERS, Jordan
BROADERS, Rees
BYRNE, Tommy
CANAVAN, Ian
CANTWELL, Ted
CHURCH, Glynn
COLE, Anthony
COLOHAN, Donal
CONWAY, Kieran
COOKE, Declan
COOKE, Eamonn
CORBETT, Burke
CORCORAN, Jamie
COTTER, Willie
DIXON, Connor
DIXON, Robbie
DOWLING, Mark
DOYLE, Anthony
EARLEY, Brendan
GATELY, Leo
GRAHAM, Wesley
HEALY, David
HUNT, William
KEAVENEY, Garry
KENEHAN, Ivan
KENEHAN, Mervyn
LEAMY, Maurice
LEAVY, Niall
McALEVEY, Norman
McGRATH, Donie
MURPHY, Michael
O'BRIEN, John
O'CONNOR, Dean
O'FLYNN, Declan
O'FLYNN, Sean
OLIVER, Mark
O'NEILL, Simon
O'TOOLE, Geoffrey
QI Zhang
REGAN, Patrick
ROGERS, Shane
STYNES, Christian
TREACHER, Nathan
TYLICKI, Marcin
WALSH, Liam
WATSON, Christopher
WEYRES, Juergen
WILKINSON, Thomas
YANG Li
All successful candidates will receive the HCAP Certificate of Competence, Deer Alliance HCAP ID Card and Deer Alliance HCAP Badge.