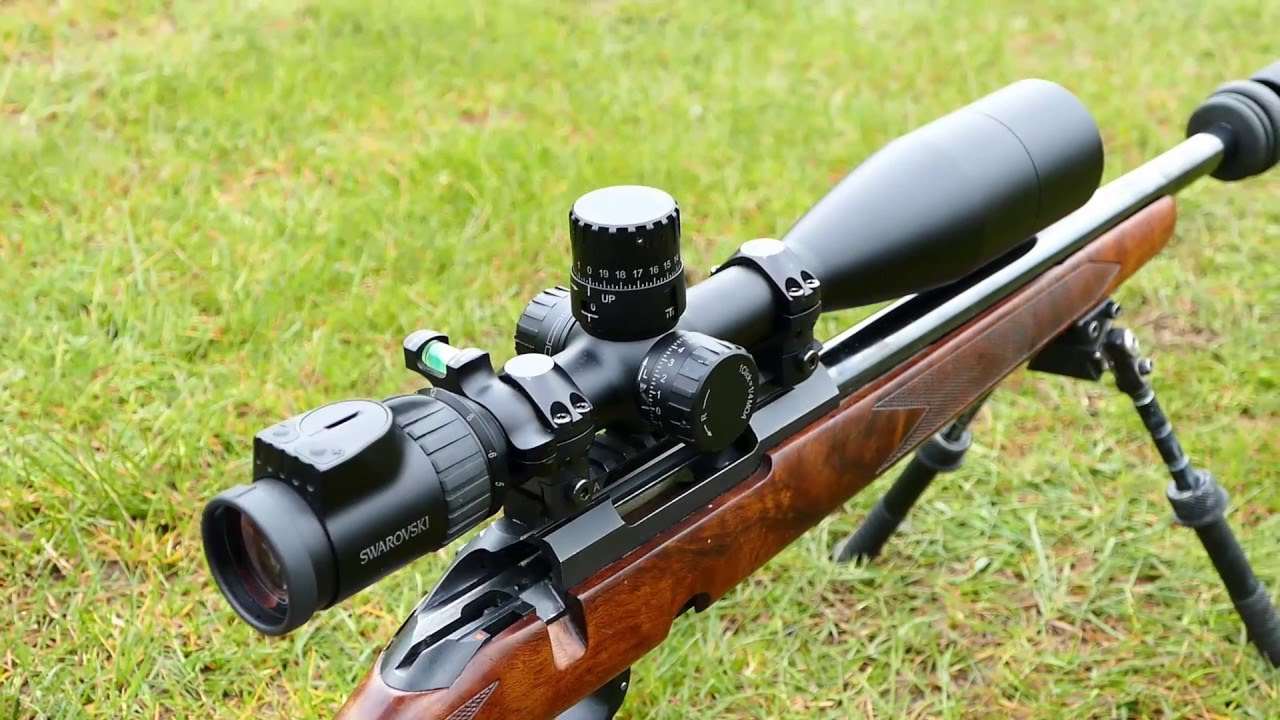 The HCAP Range Test for candidates successful in the MCQ held on 4th March 2023 will take place at the Midland National Shooting Centre of Ireland ("the Midland Range"), Blue Ball, Tullamore, Co. Offaly, R35 NC58, on Saturday 18th March 2023, commencing at 10.00 a.m. sharp.
Candidates should be present on the Range from 9.30 a.m. to register for the Range Test and to sign in with ID and to exhibit their Firearms Certificate and evidence of shooting insurance. Hearing protection is advised and breech flags should be utilised while on the Firing Point.
Candidates will shoot in firing details of fifteen or more depending on circumstances. Any and all instructions issued by Midlands Range Officers and HCAP representatives must be adhered to at all times.
Once the overall course of fire is complete, successful candidates will be issued with a card confirming 'pass' status, which they should then present to the HCAP Course Director at the Clubhouse on the Range to receive their HCAP Certificate and other items.
ELIGIBLE CANDIDATES
BRADBURY, Ross
BURKE, Senan
BURNS, Niall
BUTLER, Andrew
CARROLL, Kyran
COLCLOUGH, Greg
COLLINS, Ciaran
DEEGAN, Paul
DOYLE, Darragh
DRÓŻDŻ, Łukasz
FOLEY, Ryan
FURNESS, Mark
GOLAND, Patrick
GREGORY, Mikey
HAYES, Martin
HOARE, Shane
JACKSON, Noel
KEANE, Manus
KELLY, Brian
LACZKO, Attila
LITTON, Darryl
LUNG, Vasile
MAGUIRE, Conor
MALONEY, John
McLOUGHLIN, Cian
McMAHON, John
MONAHAN, Leslie
MORRIS, Carl
NOBLETT, Ciaran
O'CONNOR, Liam
O'DONOVAN, Conor
O'RIORDAN, Adam
PATTON, Shane
PICKARD, Aaron
PICKARD, John
POWER, Gavin
RUXTON, Enda
SCALES, Michael
SMITH, David
STACK, Stephen
STUART, Joseph
STAFFORD (Jnr.), Sean,
TAYLOR, John
TIMMONS, Daire
WALSH, John
RANGE LOCATION