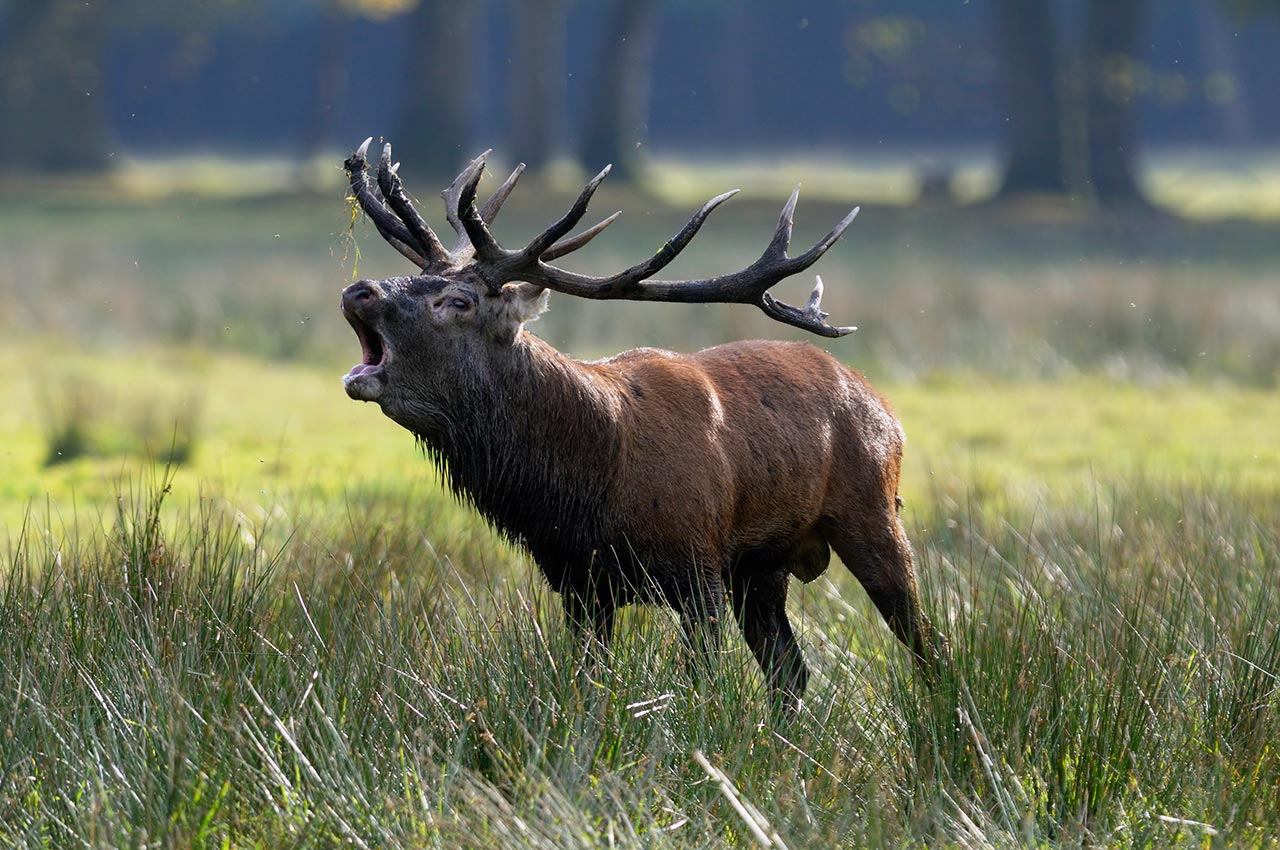 The annual deer rut has commenced and the roar of the Red stag will echo over the hills as stags intent on reproduction will put all their energies into finding hinds with which to mate, ensuring the future of the herd.
The HCAP Training Workshop and MCQ which took place in Carlow on 18th September 2021 was the last date in the 2021 Series of HCAP assessments.
The Range Test for successful candidates from this MCQ will take place on Saturday 2nd October 2021 at the Midland Range, Blue Ball, Tullamore, Co. Offaly.
Activities will be resumed in March 2022. A schedule of dates for 2022 will be posted here in due course (when confirmed).