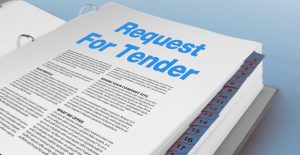 DEADLINES CHANGED, AS OF 6th MARCH 2018
The deadline for clarification questions in relation to the DAFM Request for Tenders (RFT) for provision of deer management services in Co. Wicklow has been extended to 17.00 hours on Friday 9th March 2018 (was 12.00 noon on Friday 24th February 2018).
The deadline for responses (tenders) has been extended to 12.00 noon on Thursday 5th April 2018 (was 12.00 noon on 8th March 2018).
For further information on the RFT, see previous postings, 18th & 23rd February 2018.