Sika the Wild Deer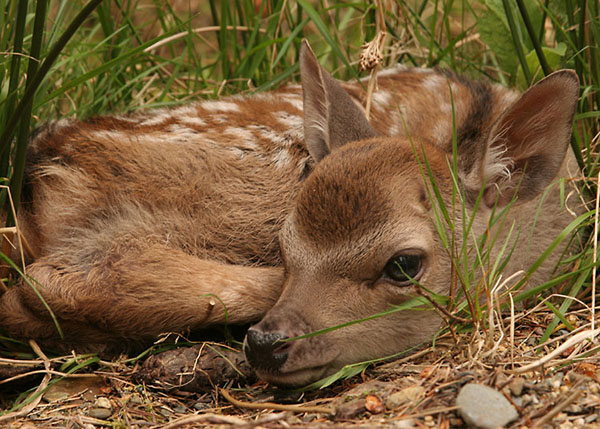 Sika the Wild Deer is the story of one wild sika stag told over his lifetime in the Wicklow Mountains. His life and times, from birth to late middle age, are observed through the eyes of a Deerstalker, accompanied by his dog and with a Raven as witness to happenings on the hill. Sika's wanderings take him over mountains and valleys, through forests and farmland as he grapples with forces of nature while ensuring his own survival and that of his race. His story will grip the reader as Sika and the Stalker go through life together, and will help the reader to better understand the balance that must prevail between man and nature. Written By Liam M. Nolan, who has been actively involved with wild deer and their management for over four decades, with illustrations by Lorraine Brett.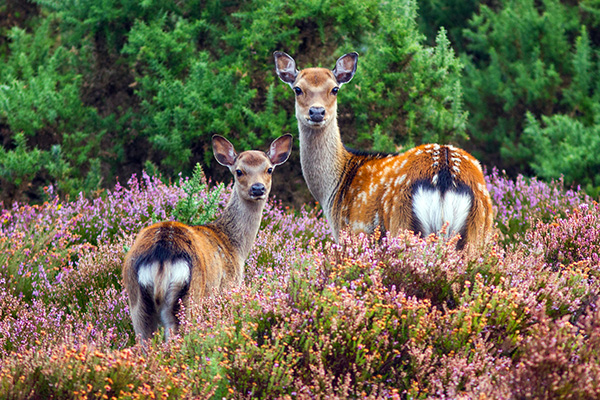 Order Online Today
Book ONLY costing €35 incl. standard p&p.
Presentation Case & Authors Signature costing €40 incl. standard p&p.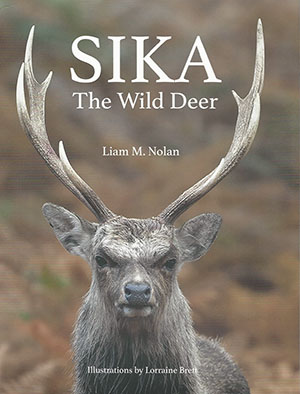 Buy Book Only
(€30) Buy Book In
Presentation Case (€40)
Readers' Comments
"A book written with heart and soul by a man who understands game and hunting"
"Magnificently written… a great delight and a compelling story written with a tenderness and depth which takes the reader's heart to wild and natural places"
"A celebration of nature"
"An excellent read, full of vivid imagery and rich descriptions"
"Exudes an idyllic deep experience"