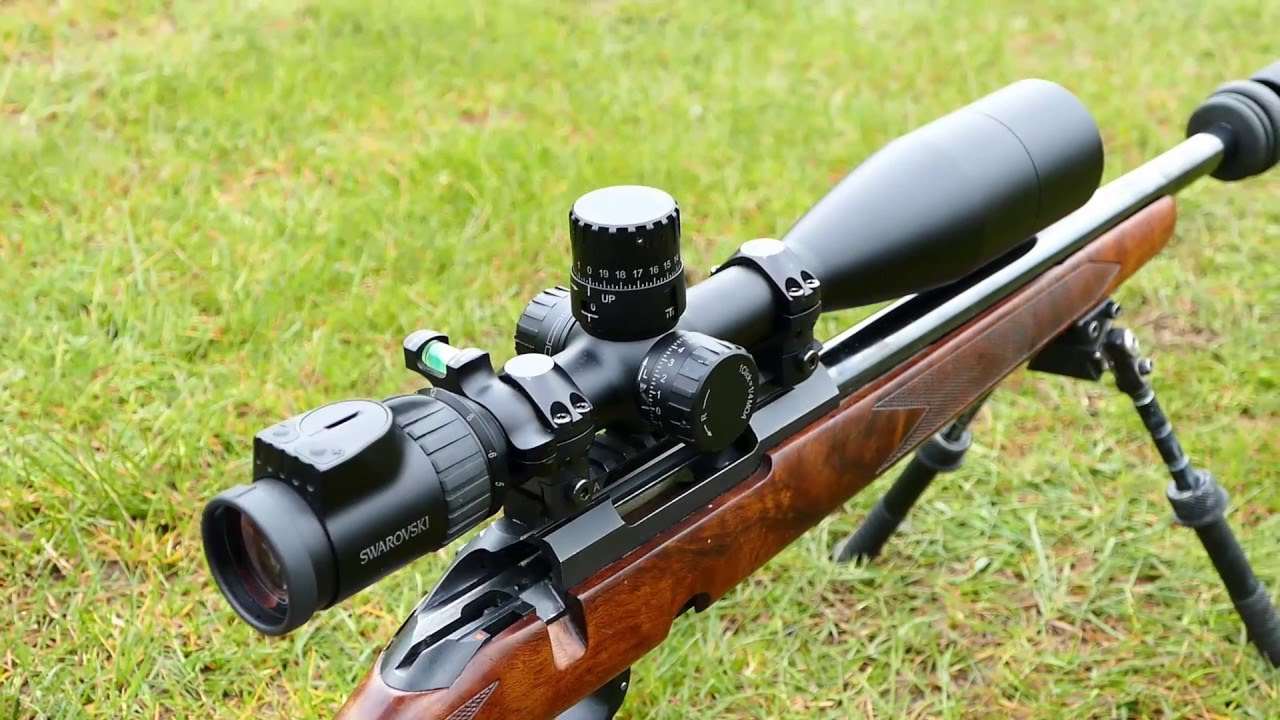 HCAP RANGE TEST CANDIDATES SHOULD ENSURE THAT THEIR FIREARM IS FULLY FUNCTIONAL, FIT FOR PURPOSE AND PROPERLY ZEROED FOR THE TASK IN HAND.
The Range Test for HCAP Candidates having successfully completed their MCQs on 22nd August 2020 and in some cases, on previous dates, will take place on Saturday 29th August 2020 at the Midland National Shooting Ground, Blue Ball, Tullamore, Co. Offaly, commencing at 10.00 a.m. sharp. The list includes candidates eligible for the Range Test following qualification at previous MCQs but having deferred their Range Test on previous occasions. Such candidates are reminded that if having deferred two or more Range Tests, they miss the Range Test on 29th August 2020 they will be delisted as eligible and may complete their HCAP only by re-entering for the Range Test stage and paying a Repeat Fee of €50.00.
Candidates should be present from 9.30 a.m. in order to sign in and to exhibit their current Firearms Certificate and evidence of insurance. There will be one firing detail only on this occasion and prompt attendance is essential.
Procedures to be followed at each Range Test are posted separately
ELIGIBLE RANGE TEST CANDIDATES
BUCKLEY, Stephen
CANAVAN, Ian
EDGE, Robert
FLEMING, Jake
HUNT, William
KEAVENEY, Garry
KELLY, Derek
KELLY, Joe
McMAHON, Brian
MERRIGAN, Ian
NASH, Thomas
O'SULLIVAN, Chris
PASCALE, Florin
REDMOND, Patrick
SHANAHAN, Maurice
STACEY, Ciaran
ST. LEGER, Anthony
VENABLES, Aaron
All successful candidates will receive a Certificate of Competence, Deer Alliance HCAP ID Card and Deer Alliance HCAP Badge.