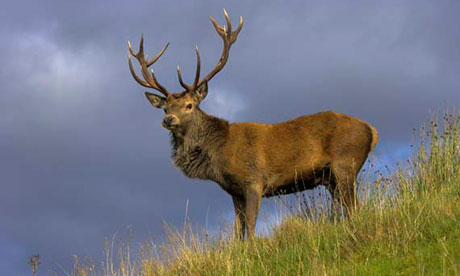 THE HCAP MCQ SCHEDULED FOR SATURDAY 22nd AUGUST WILL PROCEED AS PLANNED.
The next scheduled HCAP MCQ and RANGE TEST will take place on Saturday 22nd August 2020 (4.00 p.m., preceded by optional Training Workshop, 10.00 a.m. to 3.30 p.m.)
The venue for this MCQ  will be the Woodford Dolmen Hotel, Kilkenny Road, Carlow, Co. Carlow, R93 N207. NOTE CHANGE FROM USUAL VENUE FOR THIS MCQ.
The supporting Range Test for successful candidates from the MCQ will take place on Saturday 29th August at the Midland Range, Blue Ball, Tullamore, Co. Offaly, commencing at 10.00 a.m.
The MCQ will be supported on 22nd August by an optional Training Workshop (add-on cost €50.00, payable on the day) running from 10.00 a.m. to 3.30 .pm. The MCQ will take place at 4.00 p.m., same day.
SOCIAL DISTANCING PROTOCOLS MUST BE OBSERVED AT ALL TIMES. CANDIDATES SHOULD BE EQUIPPED WITH BARRIER MASKS (FACE MASKS) TO ENSURE ACCESS TO ALL AREAS OF THE VENUE.
The following candidates are eligible for this MCQ:
BUCKLEY, Stephen
CANAVAN, Ian
COOKE, Declan
DEDAJ, Kristian
FINN, Richard
FLAHERTY, James
FLEMING, Jake
HAMILL, Michael
HARVEY, Brendan
HEAVEY, Lisa
HENDERSON, Simon
HUNT, William
HUTCHINSON, Robert
KEAVENEY, Garry
KELLY, Derek
KELLY, Joe
KENDELLEN, Barry
LARKIN, Andrea
MANNINGHAM-BULLER, Edward
McMAHON, Brian
MERRIGAN, Ian
MURPHY, James
MURPHY, Paddy
MURPHY, Patrick
NASH, Thomas
O'CALLAGHAN, Michael
O'SULLIVAN, Chris
PASCALE, Florin
REDMOND, Patrick
ROONEY, Paul, 2020/0027
STACEY, Ciaran
ST. LEGER, Anthony
TICE, Patrick
WALKER, Ian
APPLICATIONS FOR THIS MCQ ARE NOW CLOSED.
ANY CANDIDATE UNABLE TO PARTICIPATE IN THIS MCQ WILL BE AUTOMATICALLY CARRIED FORWARD TO THE NEXT SCHEDULED DATE, WITHOUT PENALTY, EXCEPT WHERE THEY HAVE PREVIOUSLY MISSED TWO OR MORE SCHEDULED DATES. HCAP FEES ARE NON-REFUNDABLE.