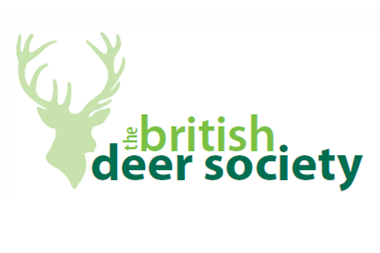 The British Deer Society have recently updated the BDS Deer app for iPhones and Android 'phones, which now includes the addition of What3Words for location tagging and an interesting option for logging locations for tagging of deer sightings (UK only). Users of the app can report deer sightings, road casualties, harvest data and more. The app carries an amount of useful information across jurisdictions including deer species, identification and treatment of ticks and Lyme disease, a deer tracking trail record, location-based sunrise and sunset times, and more besides.
To download the BDS Deer App, click here.
For information on What3Words and to download, click here.