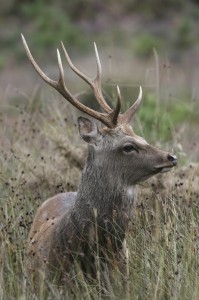 HCAP-Certified Hunters are now eligible to receive free of charge a "Deer Alliance HCAP Certified Hunter" wallet-sized ID Cards bearing their name and HCAP number, together with a top-quality enamel Deer Alliance HCAP lapel or hat badge with three-dimensional stag's head in gold. Candidates will continue to receive a HCAP Certificate complete with candidate name, number and date of certification, suitable for framing.
Certificates, ID Cards and Badges are now issued on the day of qualifying at each Range Test.
Existing HCAP-Certified candidates can receive their ID Card and Badge by sending a €1.00 stamped self-addressed business envelope (SAE) to Deer Alliance, PO Box 1, Borris, Co. Carlow.