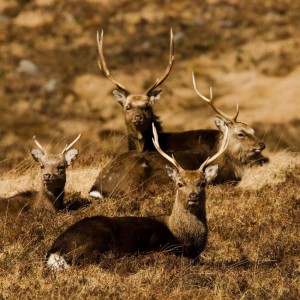 Deer Alliance HCAP have completed their round of MCQ assessments and Range Tests for 2013 and will announce the calendar for 2014 as soon as it is confirmed in committee.
Intending Candidates can expect the next round of assessments to commence in early Spring 2014, with dates and venues to be decided. In the meanwhile Applications can be submitted in the usual manner, online or by post in hard copy.
The Calendar will be posted here on this blog in due course.